Cybersecurity Experts for Seattle Businesses:
Attention Attorney Firms with 10+ employees in the Greater Seattle area looking for Cybersecurity Experts. We are your Veteran-Owned I.T. Firm servicing the Seattle area for over 18 years. We solve I.T. issues fast and accurately while protecting your Firm with Cybersecurity solutions so you can focus on seeing more clients.
If you were hit today by ransomware or hacked and the cyber-criminal sits on your network gathering information, collecting data and then months later crashes your network, what would you do? Or What would happen if your employee clicks on a link in an email, what would happen?
You need to give us a call! All our Services are Risk-Free with a 90-Day Money Back Guarantee. We won't nickel and dime you, we promise.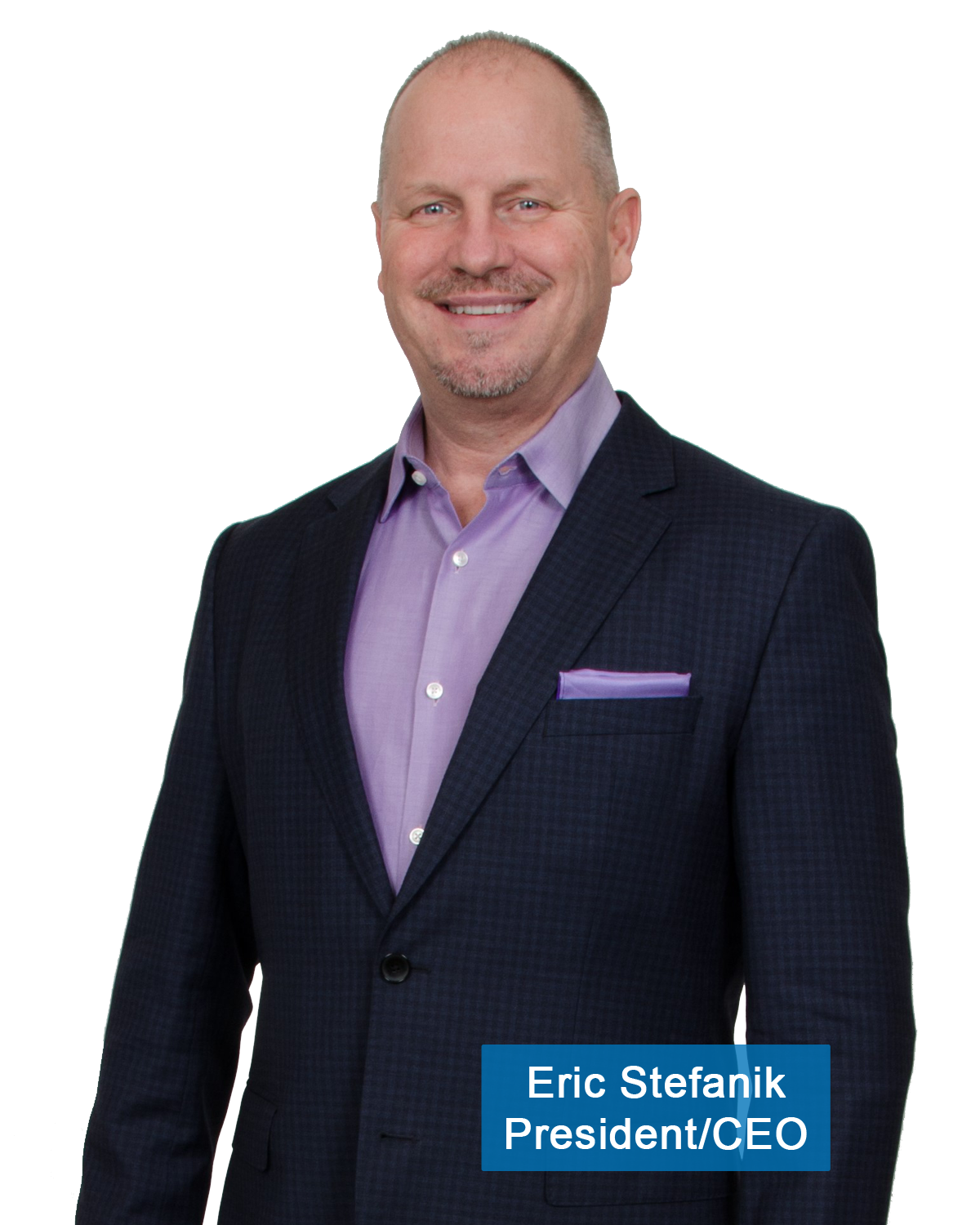 Call Us Today At

(425) 441-9500
Meet Eric Stefanik on our next cybersecurity event
7 Reasons to Choose Elliptic Systems
to Support Your Computer Network
See what other business owners are saying about us…
Avoid Costly Computer Mistakes With This Free Report…
They say knowledge is power. That's why I want to share with you 21 powerful questions that any real "IT Professional" should be able to answer. Imagine, a hacker gaining access to your network or a cyber-crime "pro" sending you a virus in your email and you open it, wiping out ALL your data. Do you have a "go-to" IT company to figure it out? Let's say you do, but your "IT guy" doesn't know how to fix it…leaving you vulnerable with a huge expense, a host of problems, and one GIANT headache.
Save yourself the hassle. Get the latest "aha" Insider knowledge on protecting your network that thousands of other smart business owners are now using, saving them tons of time and money.
Download Your FREE Copy Now
Download Your
Free Copy Now