Leading IT Experts that Solve IT Nightmares Quickly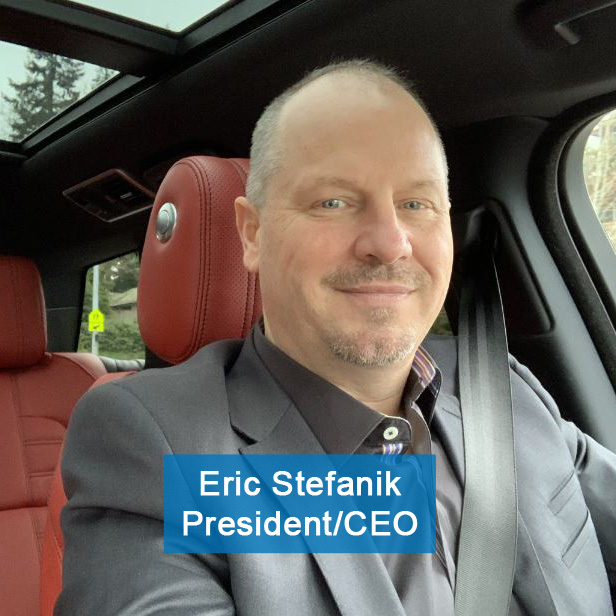 Started in 2003, Elliptic Systems is a Veteran-Owned complete technology solution provider for over 20 years. Being the Best of the Best means we are 100% committed to making sure small to medium size businesses have the most reliable and professional IT service in the Seattle, Phoenix and Orlando areas. Our team of talented IT professionals solve your IT nightmares once and for good allowing you to focus on your customers.
The Top 7 Reasons Why You'll Want To Work With Elliptic Systems For Your IT Support And Projects:
We are a Veteran-Owned small business in the Seattle, Phoenix, and Orlando areas "Making I.T. Simple" for over 20 years (Since 2003). We have proven to stick around helping our clients.
We SPECIALIZE In Medical Providers like Eyecare Doctors, Specialty Doctors and Medical Clinics, Attorney Firms, CPA Firms, General Contractors, Non-Profits and Manufacturing solving I.T. problems in 30 minutes or less. That means we understand your incredibly hectic and stressful work schedule. It's critical to remove obstacles, frustrations and technical problems to keep you productive seeing your patients and clients. This gives you a 100% certified technical staff that are experts understanding your technical needs, while making sure you meet compliance standards for cybersecurity, data security and backups.
We Answer Our Phones Live and Within 1 Minute Or Less. The average amount of time it takes for one of our clients to get on the phone with a technician live is 46 seconds. We know you're busy and have made a sincere commitment to make sure your computer problems get fixed FAST. And since most repairs can be done remotely using our secure management tools, you don't have to wait for a technician to show up. There is no elaborate phone tree system to navigate through to talk to a technician.  This has proven to save time, reach resolutions quicker and keep you seeing more patients.
No Geek-Speak. You deserve to get answers in PLAIN ENGLISH you can understand, not in confusing technical terms. Our staff is highly trained and will not talk down to you or make you feel stupid because you don't understand how all this "technology" works. That's our job!
We Delivery 'Peace of Mind' with A Team Of 100% Certified Experts On Staff. We have teams of 100% certified technicians on staff with diverse, specialized expertise who work together to deliver the most effective and correct solutions to you. That means you'll always be able to get someone on the phone who knows YOU, understands YOUR environment and YOUR systems to provide helpful answers and quick resolutions of problems. We watch over your entire network 24x7x365 days a year. This frees you to focus on seeing patients and running your business, not on your IT systems, security and backups.  We've got your back!
We provide Flat-Fee Services as well as All Projects Are Completed As Agreed And On Budget. When you hire us for a project, you become one of our prized clients. We won't nickel-and-dime you with unforeseen or unexpected charges or delays. We guarantee to deliver precisely what we promised on time and on budget. We offer our Cybersecurity agreements, Managed Service agreements and most Projects on a flat, fixed-fee basis so you know exactly what you're going to pay, not a penny more. This allows you to budget your I.T. services and projects effectively.
We offer a 100% No-Small-Print 90-Day Satisfaction Money Back Guarantee, risk-free on our service agreements. We are one of the very few that offer this to our clients. We take all the risk of you giving us a try. This allows our clients to gain the experience of what a real I.T. Service provider should be. Once you experience our service, you will not want to go back. Quite simply, if you are not happy with our work after 90 days, we'll do whatever it takes to make it right to YOUR standards without charging you for it. And if we can't make it right, the service is free.